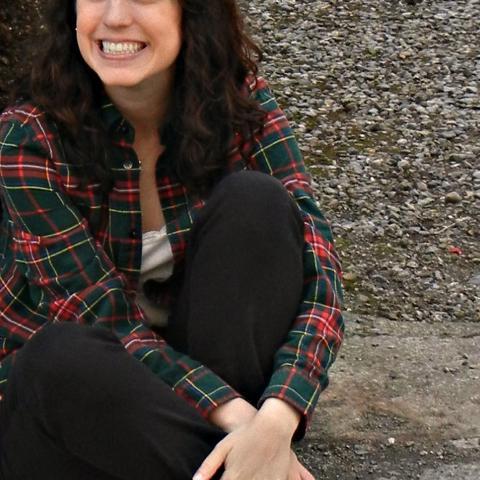 Bio
Rebeka Burns taught at the prisons as a facilitator for ArtSpring, a multi-disciplinary arts program featuring dance, writing, theater and music workshops. She is currently conducting research on arts programs in women's prisons as a masters student in Art and Art Education at Teachers College, Columbia University.
Rebeka Burns

Articles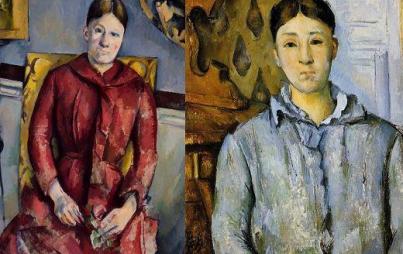 A new Met exhibit explores the incredible art that can come from marital mediocrity.
Read...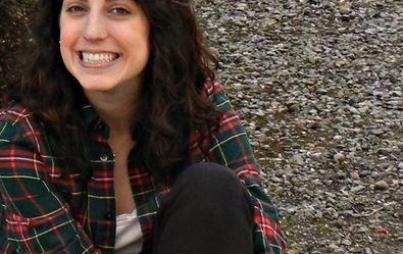 As an arts workshop facilitator at two maximum-security prisons, I learned how women can find beauty in a tube of paint—even while in jail.
Read...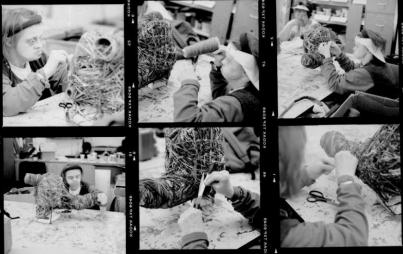 Judith Scott remained nearly deaf and completely non-verbal her entire life. Her powerful art is currently on display at the Brooklyn Museum.
Read...