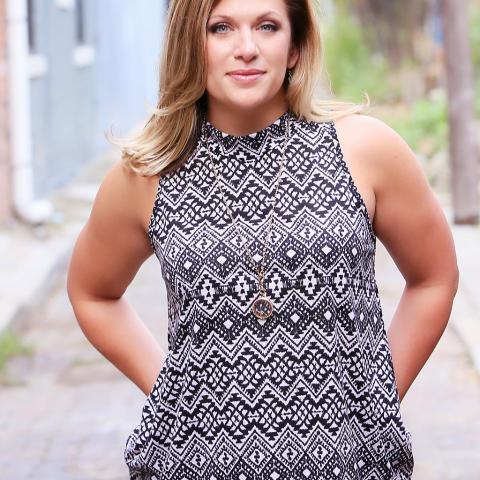 Bio
Sarah Vance is a former bikini competitor and fitness model who spent years chasing the perfect body through obsessing over every bite she put in her mouth, and religiously working out which eventually led her to having a disordered relationship with her body, food, and fitness. Until one day she had enough at trying to be enough, and began the process of embodying self-love and food freedom. Now she helps other's a break free from the diet cycle, and find peace within their body and around food through cultivating self-love, and understanding their inherent worth. She offers insight on her website including her free guide 5 Mindshifts to Make to Embrace Your Body and Find Food Freedom.
Sarah Vance

Articles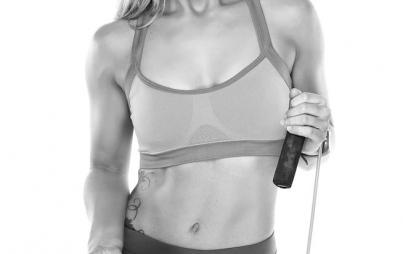 I always thought that once I had my perfect body that this ideal perfect life would manifest, but once I reached my goal body it was the exact opposite.
Read...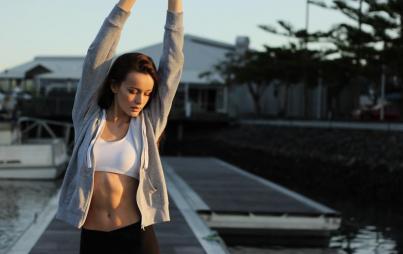 [CN: eating disorders, thinspo] It's easy to disguise disordered eating when it's become standard to mask a binge as a "cheat meal," orthorexia as a "lifestyle," and exercise addiction as "beast mode."
Read...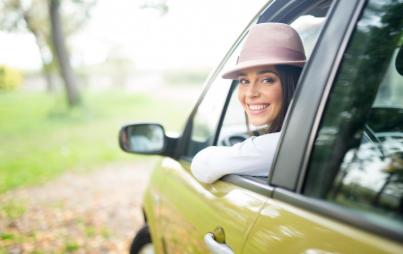 Have you ever been on a seemingly endless road trip and asked yourself: "Am I there yet?" ...only to realize that your GPS says you have about eight more hours before your reach your destination? At that point, you probably felt like you were never going to reach the end of your journey, but even though you couldn't see the end point, you still kept going.
Read...