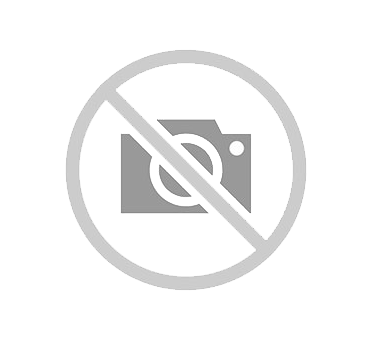 Bio
Shawn Doyle is a certified professional speaker, author and coach. He has written 17 books and two are Amazon #1 bestsellers. His life's passion is to make a positive difference in people's lives by helping them live to their full potential at work and at home. You can find him on Facebook and YouTube.
Shawn Doyle

Articles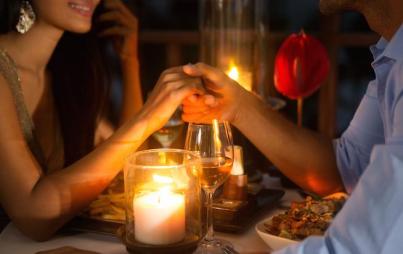 Would you like to be married to the partner of your dreams? Would you like to have a marriage that is heavenly instead of ho-hum? Would you like your spouse to be your best friend again? Would you like to reignite that spark that you've somehow lost between the kids, the bills, the errands and all the other stuff?
Read...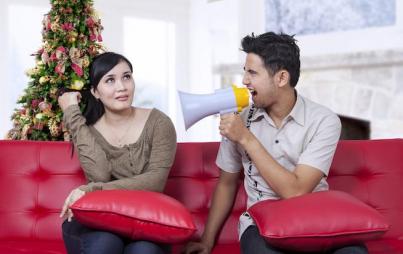 The dictionary defines love as: a profoundly tender, passionate affection for another person. So if you want your loved one to feel loved it is about two things; what you do and what you say.
Read...