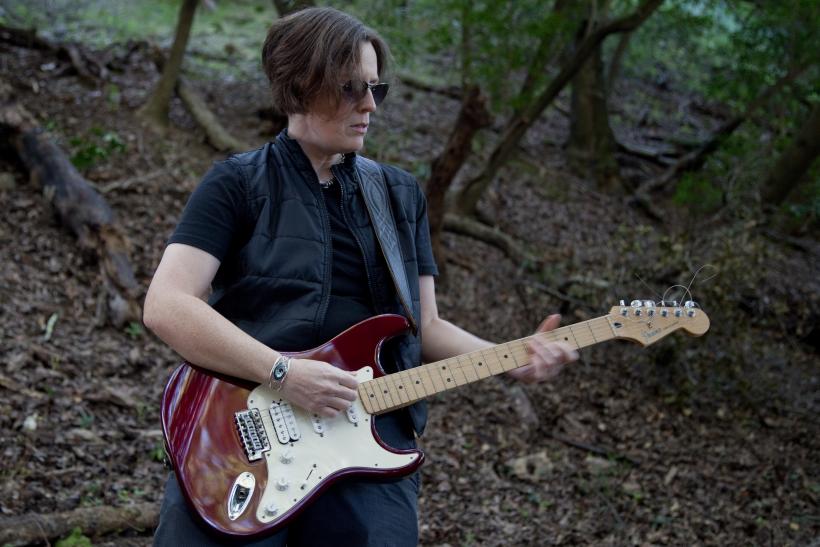 Clara George began "formal musical studies" at the ripe old age of three and is, unquestionably, a versatile, devoted, and silver-tongued musician.
She has studied at both the Interlochen Arts Academy and, later, the Oberlin Conservatory of Music, graduating from the latter at just nineteen. A performer and teacher of both classical and popular music, George has performed with the likes of John Williams, Sarah McLachlan, and Itzhak Perlman. She has performed in neo-90s, grunge-rock band Surrender Dorothy, in addition to having her music appear in the sleeper friendship-cum-lesbian love affair film, An Intimate Friendship. She's also released a whole bevy of song-collections including The Fairfax Sessions and Organic Music for Kids.
Oh, and did we mention George also works to bring music to people suffering from brain diseases that affect their daily functioning when they might otherwise not have access to to the sweet liltings of rock? She does that too.
Ravishly sat down and exchanged a few thoughts with George on classical music, philanthropy and what it means to be a female songwriter.
Tell me about when you began studying music.
Growing up in my family, it's hard to gauge where formal musical study began because my parents were always singing with me as a baby.
My mother is a flutist so I would wake up each morning to riddles of scales on the flute or piccolo. And . . . my father is a composer so I would often hear him working on new compositions. My sister is a violinist and my brother is a French Horn player.
So you can say it's in the family I suppose! When did you realize this was the thing?
I don't know exactly when I realized that I wanted to become a musician, but I am aware that not everyone has the opportunities that I have had. As my friend Annie Roney—the genius who founded ro*co films— once told me: "It is important to remember that music isn't just about talent or work ethic; it is about opportunity and access." I was lucky to have that access to music, which is why one of my passions is bringing music to people who do not currently have access to music, particularly people with Alzheimer's, dementia, and anyone living in isolation.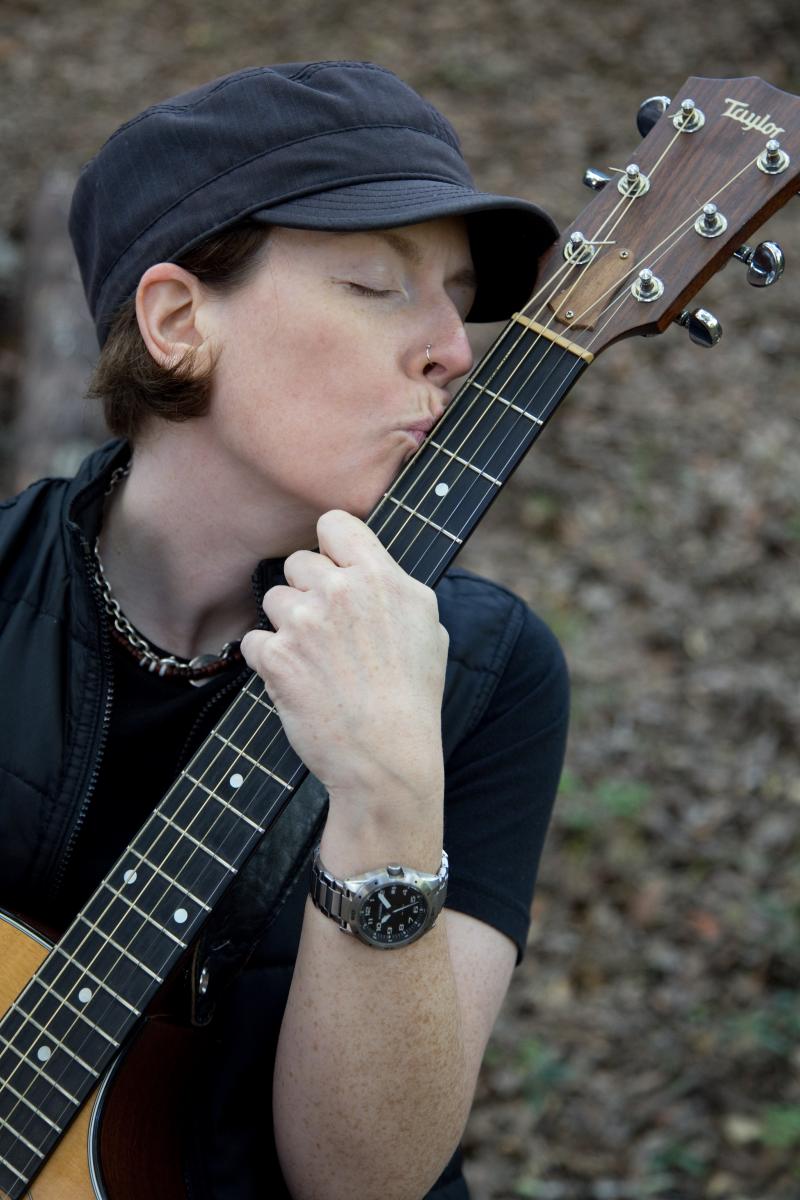 So how exactly did your family impact your development?
I watched my parents work hard every day, and then come home and help us develop our own work ethic. Being from a musical family, I learned the importance of perseverance. I remember late night practice sessions with my mom, where she would be prepping me for an audition. The time and effort that was invested in me as a musician was pivotal to my development. My parents would drive 3 hours to Salt Lake City so I could study with the principal oboist of the Utah Symphony.
You perform both classical and pop music, two genres often seen as at odds with one another—what is it that draws you to each one? And how are they more related musically than people may give them credit for?
I enjoy playing both genres because I like connecting with audience members and seeing them impacted by music. I am grateful for my classical training because it gave me an incredible foundation in music. The two genres are very closely related as most pop songs are based on chord progressions that are analyzed using music theory.
I always chuckle with my students when they say that Bach is boring . . . because he was pretty instrumental in the development of modern theory.
But you also write original music. What drew you to songwriting?
I always loved making up silly songs with my older sister. We would run through the sprinklers and write harmonies. I was composing classical pieces on the piano before the age of ten, with the assistance of my father. I was kept busy with oboe, piano, and vocal lessons, but there were only so many hours of the day.
One summer when I was 16 years old, I came home and my mom said, "I bought you something at the Presbyterian Church Garage Sale. It was a dollar. Hope you like it." I went to my room and found a beat up old nylon string guitar. The back was hanging off and it was very difficult to play. But it was mine . . . I think I practiced it for four hours a day for the remainder of the summer. I started writing songs immediately and the rest is history.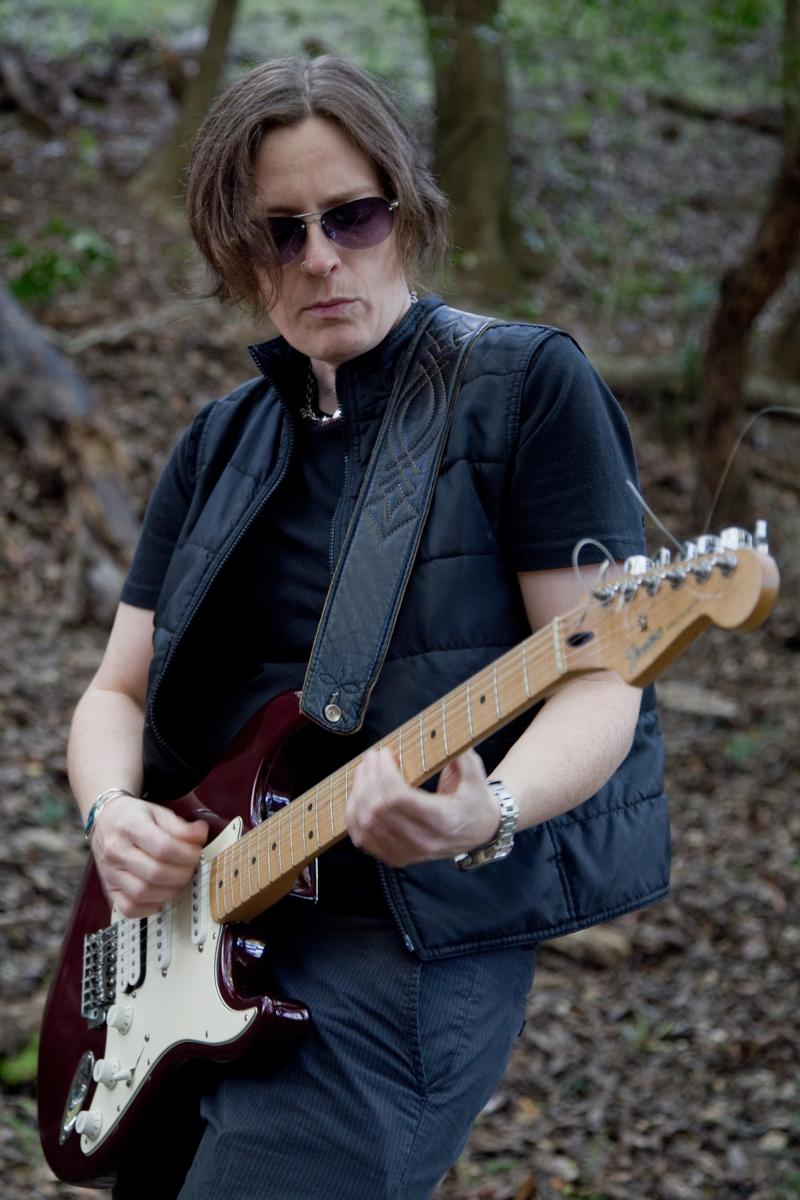 Is there a song that regularly resonates the most with you?
It depends on the day, but as the baseball season approaches, I would probably say "Gluttony (You Know I'd Do It Again)." Gluttony was written in 2010 as I was rooting for the San Francisco Giants en route to their first ever World Series win since they moved from New York. When the Giants went back to the World Series and won again in 2012 and 2014, I found myself singing that song at the top of my lungs during every inning.
When I sing with people who are afflicted with Alzheimer's and dementia, I enjoy singing "Amazing Grace," "Take Me Out To The Ballgame," and "Somewhere Over The Rainbow."
How does being a music teacher make you a better performer, and vice versa?
Teaching music has truly been a blessing in my life because it has brought more consciousness into my own music-making. Because I have been performing since I was very young, there are a lot of seemingly basic techniques that are actually quite difficult to manage. I enjoy teaching beginners because it makes me not only question how to make a beautiful sound, but also WHY that sound is working in the first place. I also try to help students learn the value of connection. I strive to be open and available to each student; this enhances our connection with one another, their connection to the music and ultimately both of our capacities to connect to an audience.
How would you characterize the issues that female performing artists face today?
An overarching issue that female artists contend with is appearance. The expectation that female performers fit the societal mold for beauty (thin, young, femme, etc.) has an enormous impact on how an artist is received as well as her self-confidence. At the same time, I do not feel that these issues are exclusive to women. I remember that wonderful song, "Video Killed The Radio Star," and the lyrics still ring true today.
My hope is that the youth of today can learn to believe in themselves and develop a strong sense of self worth.