ashley graham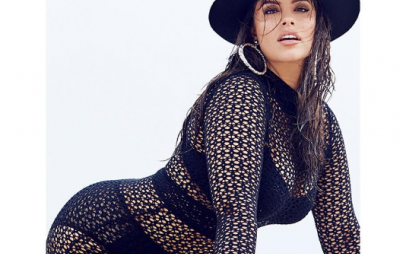 Body-shaming exists, but we shouldn't accept it as just another sad and simple fact of life. Model Ashley Graham is on the front lines of this fight for body positivity.
Read...
You know what's more "ostracizing" than being called plus-size? Actually BEING plus-size and unable to find clothes that fit you and that you like.
Plus-size people do not have the same choices as those who wear straight sizes — not in style, quality, price point, or availability. THAT'S ostracizing.
Read...