balance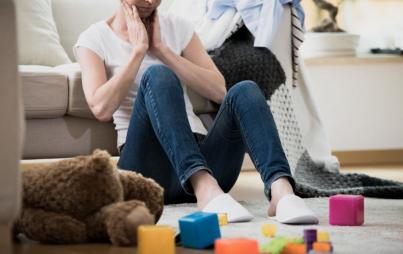 I want and need to save some room for myself, to know that I am worthy of a place in the world without the label of mother.
Read...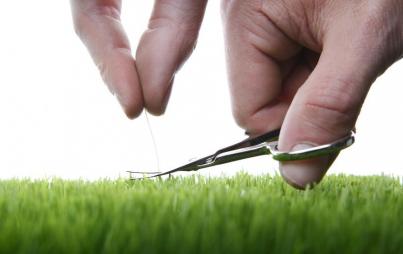 Flawlessness has its drawbacks.
Read...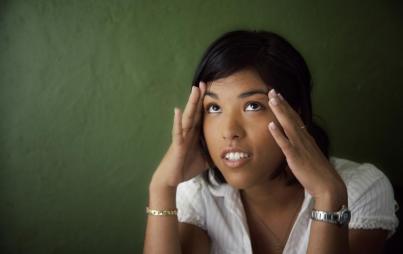 Again and again I refuse to prioritize, refuse to let anything slide, at the expense of my physical and mental health.
Read...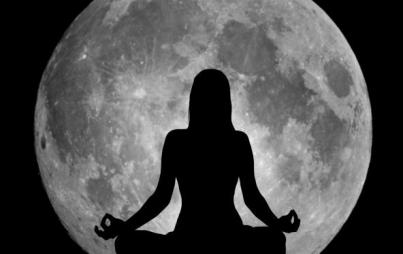 Why are women so content with being a cold, distant, light-stealing stone?
Read...