Bio
Josie Gleave is an Arizona born journalist, screenwriter and fiction writer currently living in Sydney. Her work has appeared in Gourmet Traveller, SHE'SAID', This Week in Mormons, The Quarry and AroundYou. She writes about food, travel, the arts, history, religion and personal stories about people all over the world, as well as fiction and children's literature. She has a particular interest in interviews and the creative nonfiction style of writing. Josie was a member of the Marrickville Writer's Room which in 2016 produced a short film, Safety First. She was credited as writer, script editor, assistant producer and 1st assistant director. 
Josie Gleave

Articles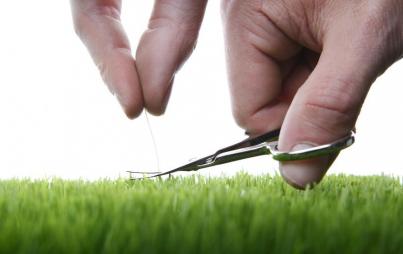 Flawlessness has its drawbacks.
Read...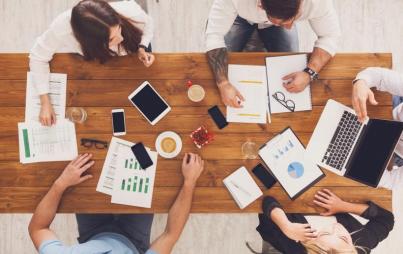 Please don't hug me at work. Not from the front, side, and certainly not behind.
Read...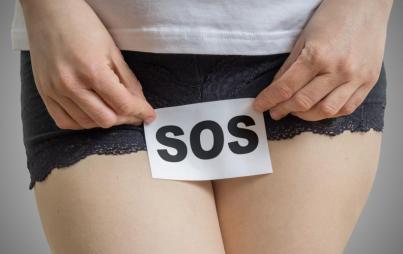 Charlotte's vagina is depressed and brought some much needed attention to a serious health condition that affects roughly 16 percent of women.
Read...