black history month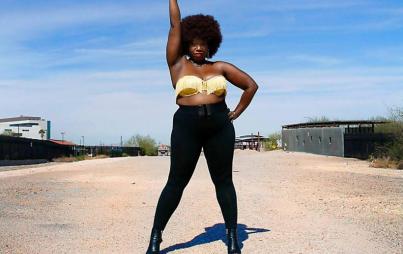 Let me tell you something, ladies. There are a million people in this world ready to tear you down at any given moment, for reasons they know, and reasons they don't know. They will all but sell the blood of their firstborn child to make sure you know that they think you ain't shit.
Read...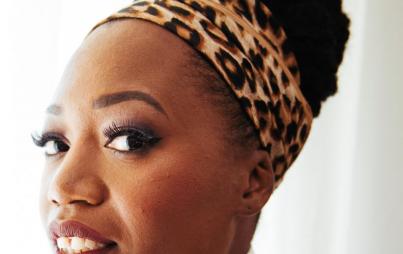 Black women have endured the unfathomable. We've watched our leaders be assassinated, and our hopes go with them. We've watched the nation's leaders be assassinated, and watched our hopes float away with them too. We've buried our 5-year-old daughters after they were bombed to death in church, our 12-year-old sons who were playing in the park, and our 29-year-old daughters who were stopped for simple traffic violations.
Read...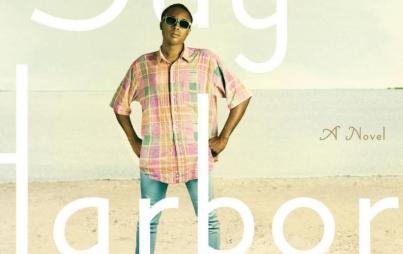 Black History Month just ended—but that doesn't mean we should shelve books providing this essential education.
Read...