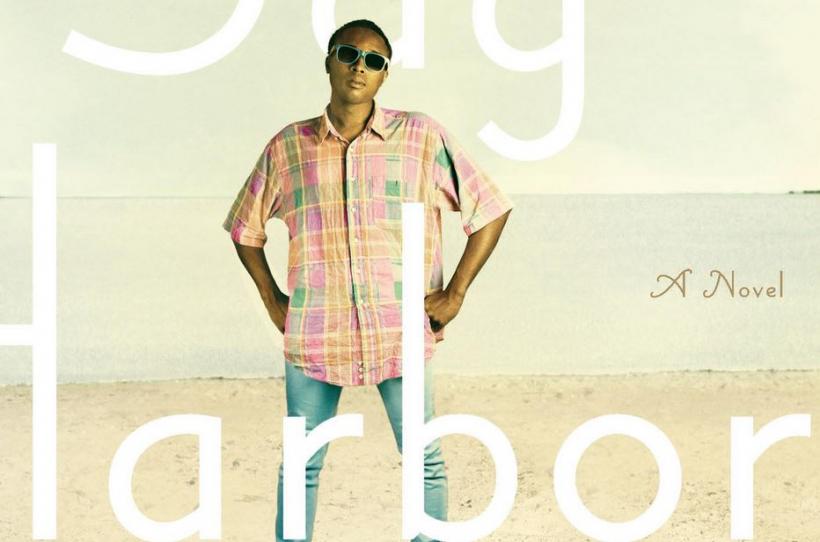 Black History Month just ended—but that doesn't mean we should shelve books providing this essential education. Below are three remarkable titles for readers of all ages, to be enjoyed year round.
Harriet Jacobs: A Life, by Jean Fagan Yellin
Basic Civitas Books, $27.50, 432 pages
Pace University professor Jean Yellin's scholarly account explores race, imprisonment, and sex while unearthing the remarkable life of Harriet Jacobs (1863-1897), the only freed female slave to write an autobiography—and whose story has been largely forgotten until now.
Yellin's portrait of the author of one of the most widely read slave narratives of all time draws on 20 years of research. The professor traces Jacobs' surprisingly happy and protected childhood through an adolescence shattered by years of sexual abuse at the hands of a lecherous plantation owner. Jacobs eventually escapes, joins the abolitionists, and writes her story of defiance. Yellin also chronicles the major upheavals of the nineteenth century, from slavery and the Civil War to Reconstruction and the origins of the civil rights movement. This is a fascinating biography providing fresh insight into a tumultuous time in American history.
Sag Harbor by Colson Whitehead
Anchor Books, $15.95, 392 pages
It's the summer of 1985 in Sag Harbor, a tony Long-Island getaway for wealthy Manhattan blacks, and nerdy 15-year old Benji Cooper is preparing to spend three months exploring love, friendship, and enduring struggles with race. As much as Benji stands out in his predominantly white Manhattan prep school, his summertime refuge is equally fraught with social conflicts. A first kiss, braces, and a summer job are major milestones for the endearing young man that Whitehead describes with wit and candor.
Pop culture references from the 1980s will delight fans of the decade that brought us New Coke (which features prominently in the book) and acid-wash jeans, while the Pulitzer Prize finalist's sharply crafted prose offers a heartfelt and poignant coming of age story that ultimately transcends any era.
While violent protests and confrontations marked a large part of the American civil rights movement, many communities chose nonviolent activism—including the citizens of Huntsville, Alabama.
Author Hester Bass (The Secret World of Walter Anderson) tells the story of the summer of 1963 and how Huntsville's black community used creativity and problem-solving, rather than fighting and rioting, to combat racism. Starting in January 1962, Bass explains the inequities between the black and white communities; black children, for instance, have to carry pictures of their feet to shoe shops because they aren't allowed to try on merchandise, and black families are routinely locked out of restaurants. Slowly, people act—black men and women eat at diner counters and frequent public spaces reserved for whites. But the real test comes in September 1963, after a summer of peaceful demonstrations, when schools are federally mandated to desegregate.
Bass's rhythmic, sonorous prose evokes this watershed moment in American history, while Coretta Scott King award-winning illustrator E.B. Lewis's watercolors illustrate the struggle of people working together to be free. Complete with an informative author's note (Bass spent a decade in Huntsville) and carefully curated bibliography, this is an excellent introduction to the civil-rights movement for elementary-aged students, successfully championing the notion that people can elicit change without resorting to violence.