Blogger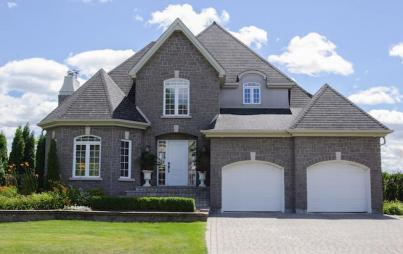 "We built a luxury dream home but can only afford to have two children."
Read...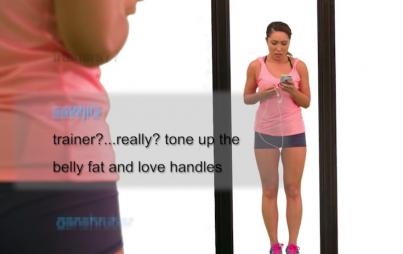 Are you 100% happy with your body? I'm not.
Read...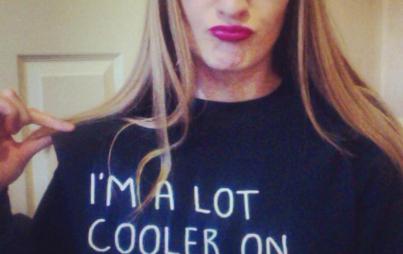 internet journalism wunderkind. twitter visionary. women in media advocate.
Read...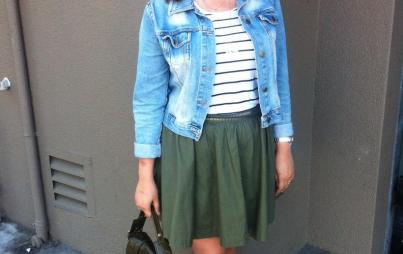 Spotted: in Hayes Valley, San Francisco
What where you doing in that awesome store?
Read...