breast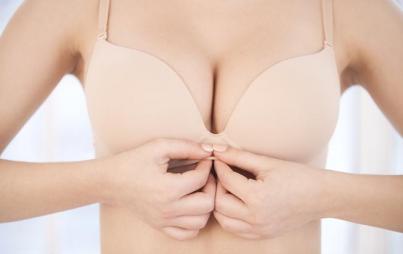 200 bra-clad protestors have gathered in Hong Kong to protest the arrest of a woman accused of assaulting a police officer with her breast.
Read...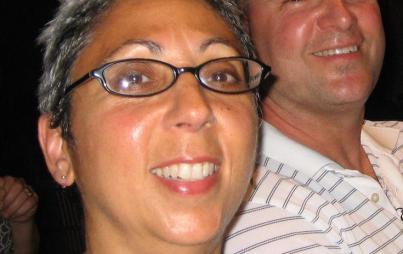 "I was afraid this thing was going to do me in. But I took a deep breath and decided very early on that I would face cancer on my own terms."
Read...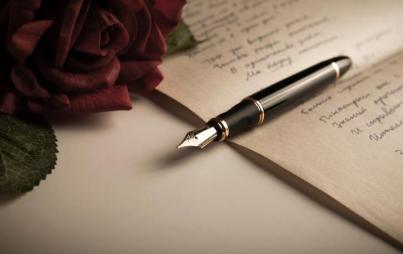 You didn't think people were prim and proper back then, did you?
Read...