bridal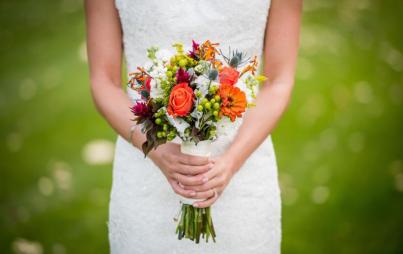 Arran and I joke that no one wants to go to a wedding, not really— and maybe that's true, but (perhaps naively) we had thought of the day as a gift to everyone involved, including ourselves.
Read...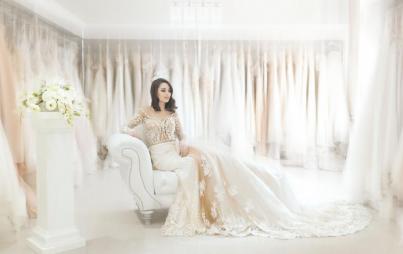 Why did Kleinfeld treat me like I was buying a used car, and let me leave the store with nothing but a headache (and, frankly, a hankering for some Valium)?
Read...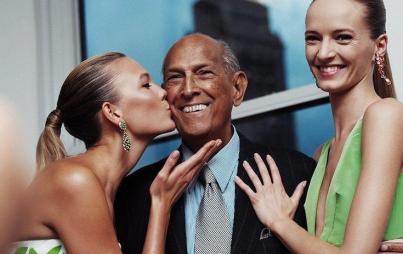 Oscar de la Renta was an iconic designer and so much more than that.
Read...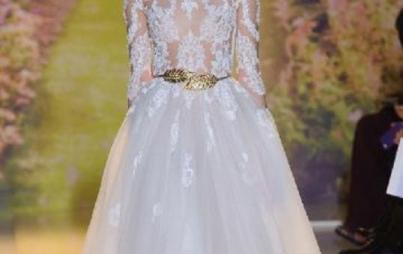 It's Friday. Why not kill time by guessing what Kim will wear for her European wedding bash this weekend?
Read...