budget wedding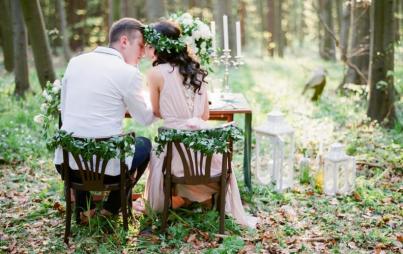 [I]t looks like our wedding will cost us more like $10,000. That is a hell of a lot of money. Still, it's our one and only wedding. And for a wedding in Manhattan that includes most of the typical expenditures [...] that's not too bad. Here's what I've learned about how to make your big day (relatively) less expensive.
Read...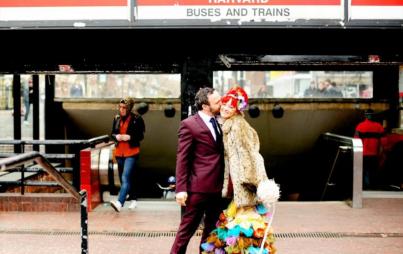 Everyone I talk to agrees: Apparently, wedding planning is the most awful thing ever! Seriously, I did not know that when I first got engaged. This got me thinking... What else don't I know?
Read...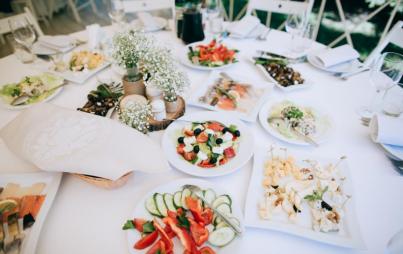 Engagements being the universally stressful occasions that they are, what this has meant is that I'm constantly pushing my fiancé to make wedding-related decisions, and he is constantly having to ask me (nicely and less-nicely) to give it a rest. It all came to a head this past weekend.
Read...