camera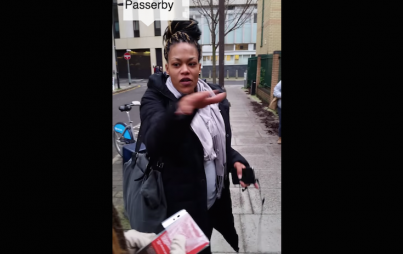 "You don't know why people are doing what they're doing . . . I think this is so wrong, on so many levels."
Read...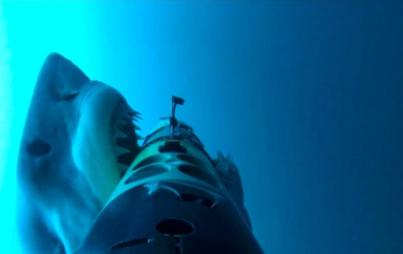 This SharkCam provides up close and personal footage of the ocean's top predator at work.
Read...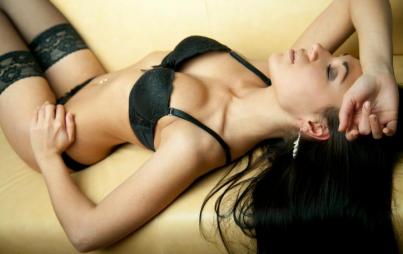 A new vibrator, Gaga, has a camera attached to it. The possibilities are endless.
Read...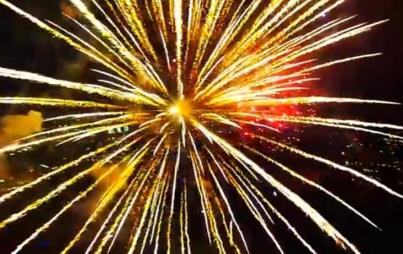 We've got to say this is a brilliant use for a flying camera.
Read...