choices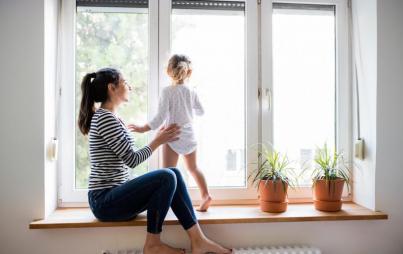 I'm not here to scream from the other side of my parenting choice. What I want is for women's choices regarding fertility to be supported, full stop.
Read...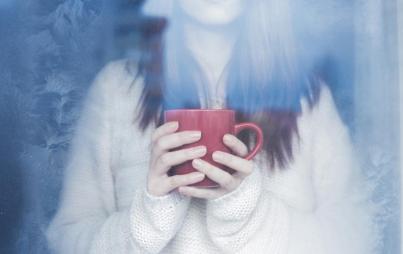 Starting a new year makes me look toward the future, looking at all the choices that lay ahead of me. But it also nudges me to examine my past in a very certain way. It's the time of year I always find myself thinking about the choices I didn't make — about the life I didn't live.
Read...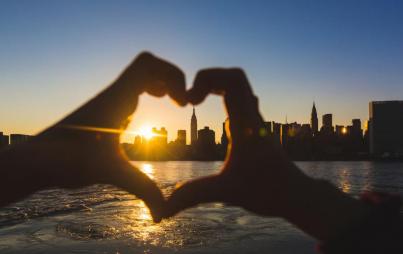 The sum of a city isn't always made up of its parts.
Read...