DACA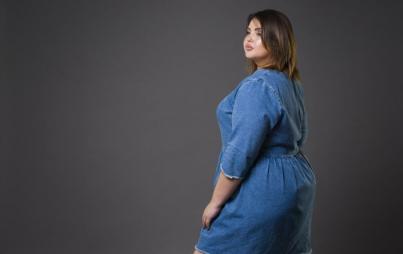 The US is in the middle of Latinx Heritage Month and we're celebrating by focusing on Latinx plus-size fashionistas for this week's fatshion roundup.
Read...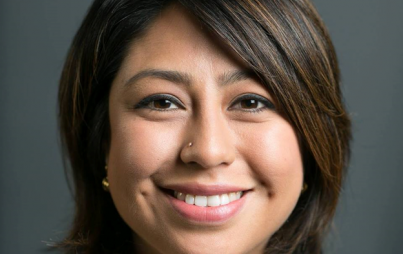 In 2008, Jimenez co-founded United We Dream. As Executive Director, she has helped develop the non-profit into the largest immigrant youth-led organization in the country. With Jimenez at the helm, UWD has grown to a powerful network of 57 affiliates in 25 states, with over 300,000 members.
Read...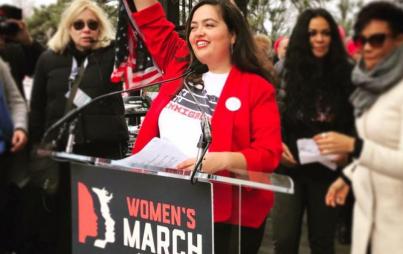 Wendy Carrillo is part of a field of 23 candidates who are competing to fill the Congressional seat in the 34th District in California. A child who was smuggled to America to escape the civil war in El Salvador, Carrillo has spoken about her personal journey in the context of the current fight for immigration rights.
Read...