decluttering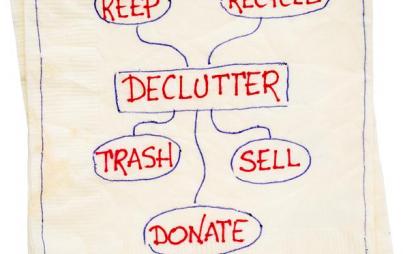 Spring is fully coming to life this month.
Read...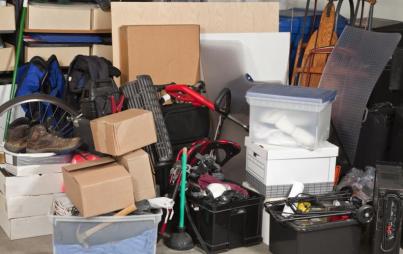 Clutter is a distraction, causing you to lose focus and get sidetracked, and it also signals your brain to feel that your work is never done.
Read...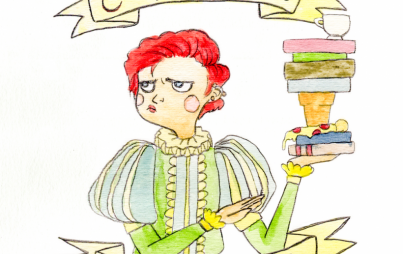 A couple of years ago I asked my therapist if she thought my inability to separate things and the memories associated with those things was some kind of coping mechanism. The same way the smell of a Jose Cuervo tequila makes me panic, does a shawl make me calm.
Read...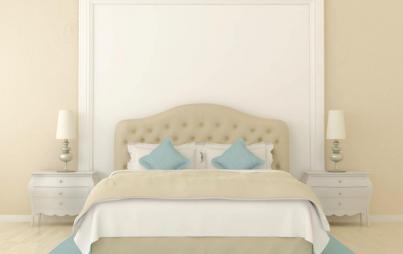 "Who puts folded shirts on top of your closet shelf? I can hardly reach the hangers, alone. Honestly, people."
Read...