deportation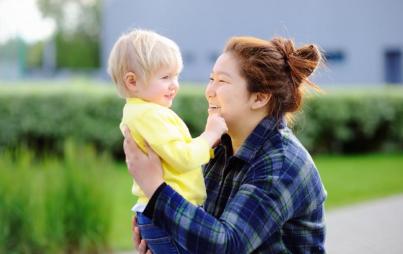 Why are there so many politicians who will say they want more prosperity for works but won't directly force employers to raise wages?
Read...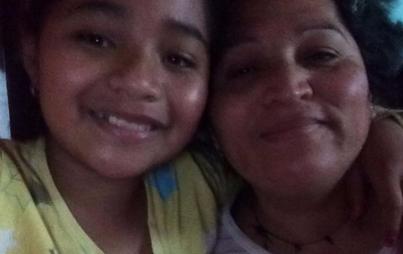 The heartbreaking truth of it all is that Anabel will be cast out of this country forever. Without having an opportunity to hug her children goodbye. Without getting the chance to thank her family and friends for supporting her through this horrendous time.
Read...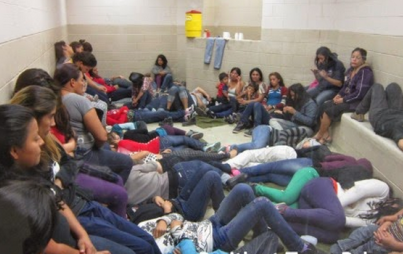 In the Northwestern town of San Pedro Sula in Honduras, the morgue director Hector Hernandez says he's taken in the bodies of 42 dead children since February.
Read...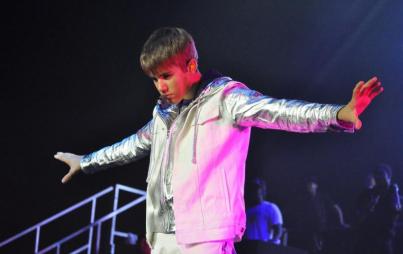 The White House has responded to a crazy-popular petition to deport Bieber. Why not focus our precious time on this earth with petitions of actual importance instead? Citizens and journalists of America, we hereby petition you to be and do better.
Read...