Disney World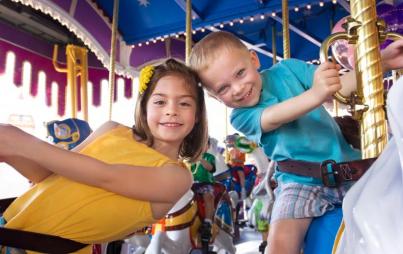 Disney can be exhausting if you don't enter the parks with a plan, use your Fast Passes strategically, and always know where they nearest Starbucks is.
Read...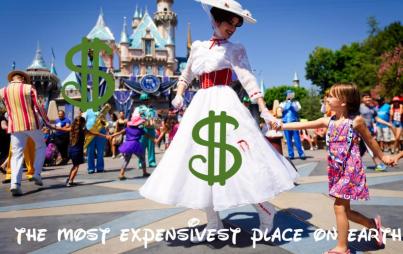 It's that time of year again, time to hide from your kids in the bathroom! I mean spring break. It's spring break!
Read...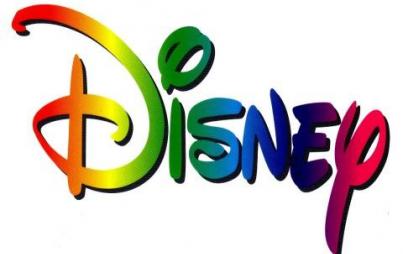 In this past, we've talked about the ways in which the Disney corporation is actually quite gay friendly—despite its closed minded, anti-Semitic, creator, that is. Now, it's speculated that Disney has actually been appealing to LGBTQ folks for other reasons too.
Read...