doggy style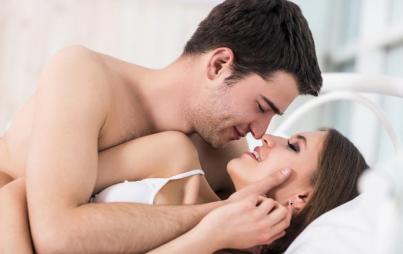 Sex is amazing, but let's address the giant pink, dildo in the room: while sex IS super fun, sex is also exhausting. It's an entire workout in itself.
Read...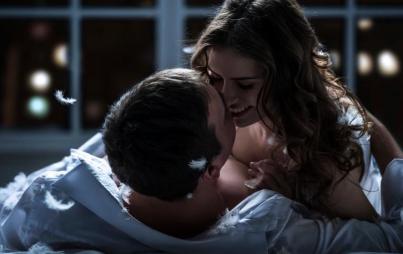 Why would we ever want to stop doing this . . . ?
Read...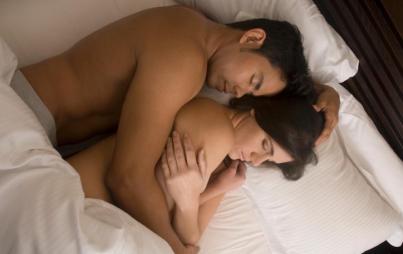 Got a bad back? Turns out the spooning position shouldn't actually be your go-to get-it-on move.
Read...