dopamine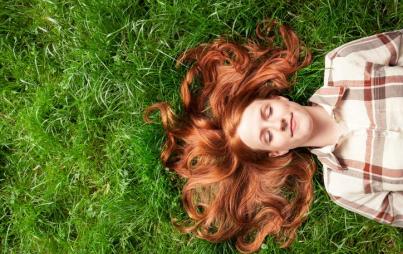 If you're an empath, you probably easily absorb the emotions of others and need time alone to decompress. If you're like me you're one exhausted empath!
Read...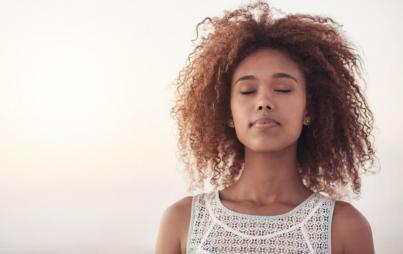 Five scientific studies on the phenomenon of how empathy works.
Read...
How can we combat stigma? One way is to debunk the myths about addiction that currently saturate the public conversation. By breaking down these oppressive narratives, we can create an environment where people aren't afraid to ask for the help they need to get well from the disease of addiction.
Read...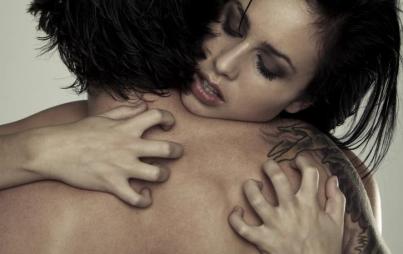 The controversial flick Nymphomaniac comes out on DVD today. Time for a little pre-movie education.
Read...