erectile dysfunction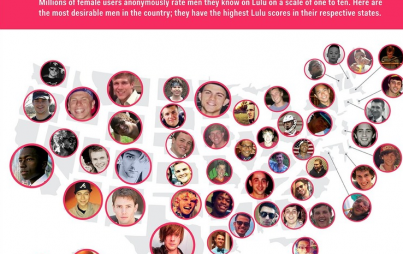 Oh, here's a brilliant newsflash: If we don't want to be objectified by men, we shouldn't do it to them. Imagine that.
Read...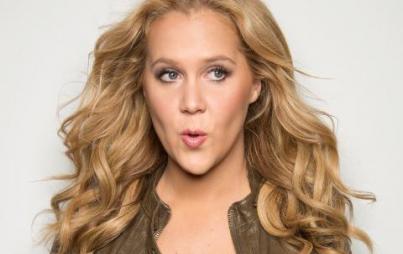 If a crush has ever disappointed you in bed, you'll relate to this vividly retold story of sex gone very, very wrong.
Read...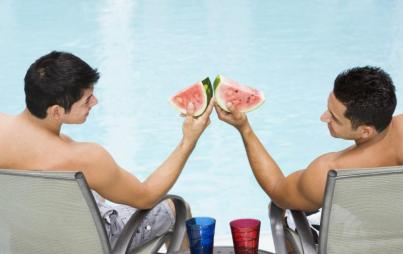 What better way to stave off summer's oppressive rays—and add oomph to your sex life—than by indulging in a juicy watermelon?
Read...