eyes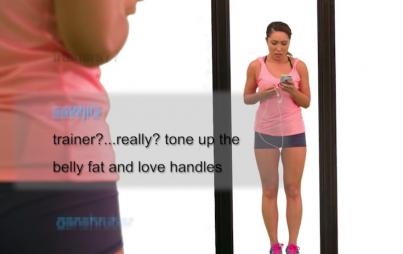 Are you 100% happy with your body? I'm not.
Read...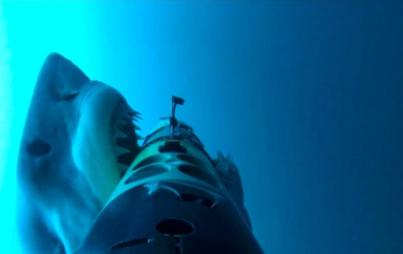 This SharkCam provides up close and personal footage of the ocean's top predator at work.
Read...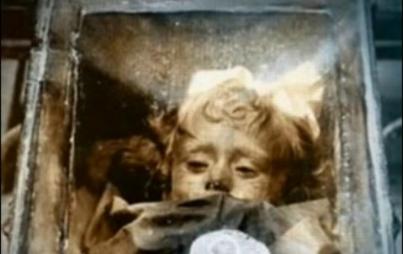 A Sicilian mummy appears to open and shut her toddler eyes in front of spectators. What kind of sorcery is at work here?
Read...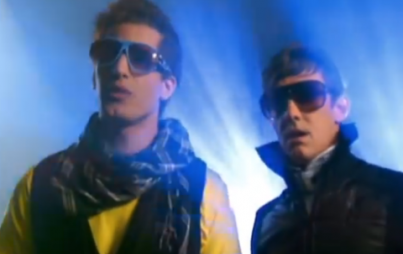 Do you have a library card? Because, I'm checking you out!
Read...