fast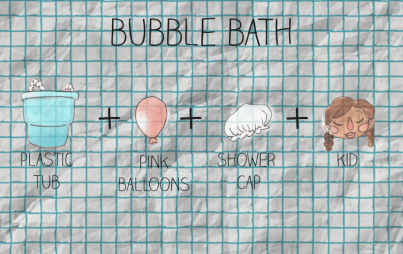 A round-up of some of my all-time favorite cheap Halloween costumes that you can make with stuff you have in your house or pickup at Michaels or Walmart.
Read...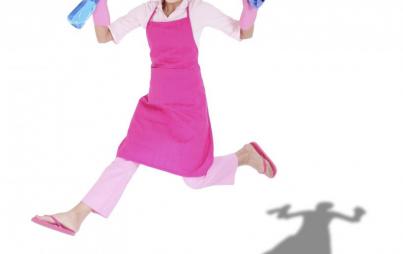 That's got to be stressful, but at least they get a solid workout?
Read...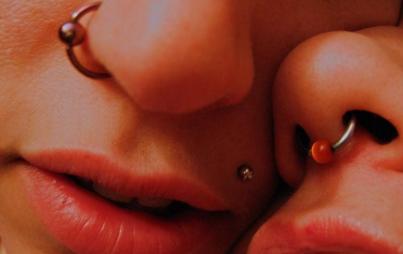 Once upon a time, a mother said to her son, "my darling, you can be anything you want to be. The world is yours.
Read...