fat shame
Fat shaming and skinny shaming are harmful. We need to stop allowing the media to pit plus size and thin women against one another.
Read...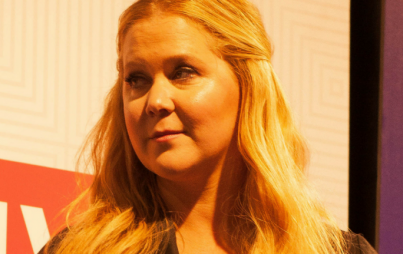 Amy Schumer, of I Feel Pretty, keeps trying to sell us this narrative that she is fat (and ugly, which she seems to think mistakenly are the same thing).
Read...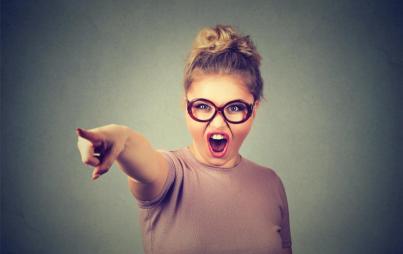 This is the textbook definition of discrimination and fat shaming. It's awful for the teachers involved (apparently there was *gasp* more than one fat teacher at the nursery), though they also probably dodged a bullet avoiding having to deal with this woman.
Read...