first lady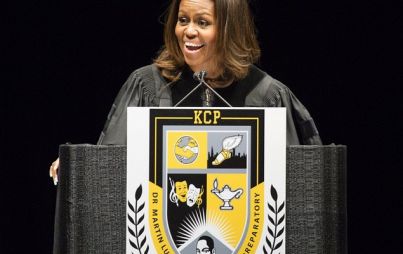 What would you do if our fabulous First Lady gave a commencement address at your graduation? 

Read...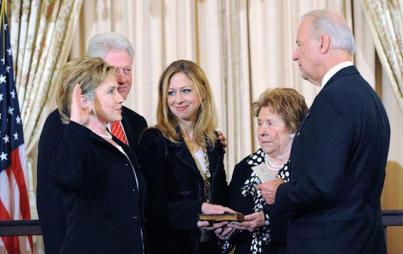 In the (totally super awesome) event that Hillary Clinton were elected President of this fine country....wait. Who then, would be the First Lady?
Read...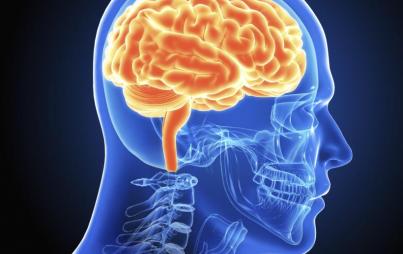 While Michelle the mighty was undoubtedly kidding, it got us wondering about male and female brains . . . and why we're drawn to certain professions.
Read...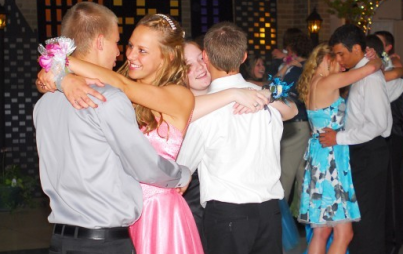 Welcome to the latest chapter in French President Francois Hollande's crusty – but somehow irresistible – love life.
Read...