#freethenipple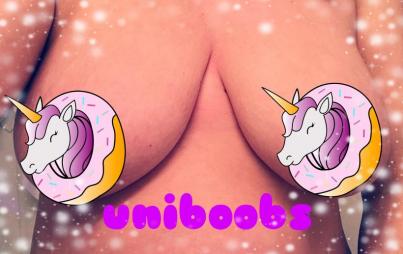 What if you take lady boobs and put MAN nipples on them?
Read...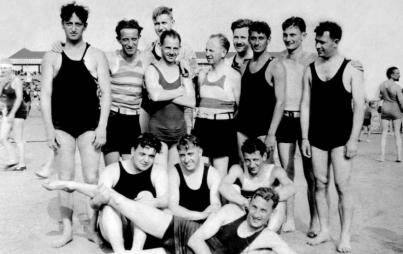 It was at about this time last year that the Free the Nipple movement first gained steam, as women and male allies around the world responded to Lina Esco's critically-acclaimed film of the same name by staging peaceful — and, of course, topless — protests.
Read...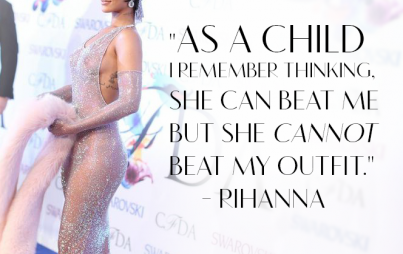 Some loved it. Some weren't so sure. But we can all agree that Rihanna's barely there #freethenipple CFDA dress will go down in history.
Read...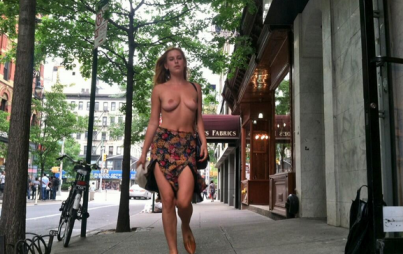 Scout Willis recently went topless to protest Instagram shutting down her account. But are bare nipples really at the crux of achieving gender equality and body positivity?
Read...