hate crime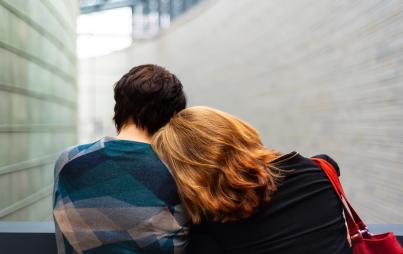 This article first appeared on Role Reboot and has been republished with permission. 
---
I was a band geek in high school. In exchange for the Saturdays we spent at various competitions all over the state, we would get an occasional "down" day to watch a movie or just hang out in the band room. These were lazy days filled with giggles and gossip, and on one day in particular, kisses with my friend Jessica.
Jessica was cute and kind and one year younger than me. "I don't see anything wrong when girls kiss girls," she said as we sat cross-legged on the tile floor: something that you're never supposed to think let alone say out loud in a small conservative town. "Neither do I!" I agreed. And there it was – a smooch!
Read...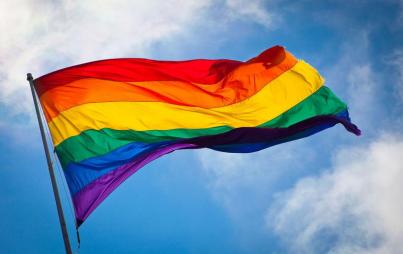 Massachusetts couple Lauri and Cari Ryding came home from vacation to find their porch a mess. Someone had egged their house. They were targeted because they're gay — the vandals made their hate apparent by also stealing the Ryding's rainbow flag.
Read...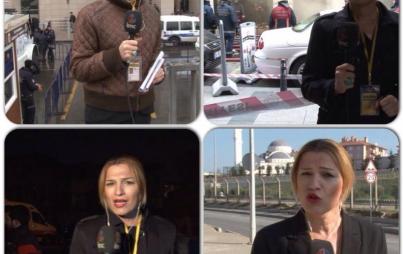 Michelle Demishevich is Turkey's first—and only—trans TV reporter. Can one women's visibility better the lives of LGBTQ folks throughout the country?
Read...