homebirth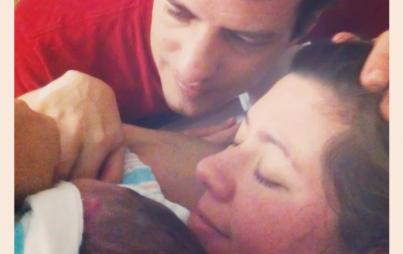 I was lucky I didn't have a c-section. I was lucky he was born, healthy and huge at 10+ pounds, with two hefty pushes. I was lucky. I sobbed anyway.
Read...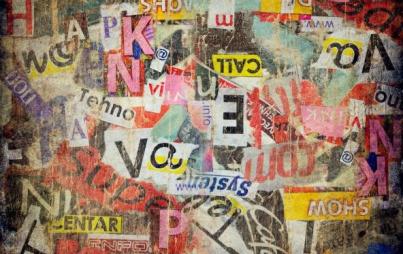 Facial hair, marriage, privilege, play parties, ugliness. Just another week at Ravishly.
Read...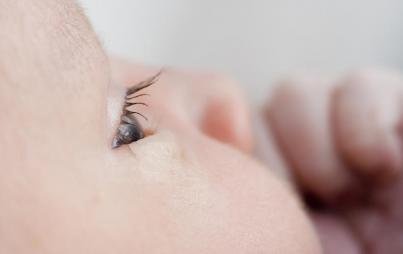 With the help of the midwife—and immense effort on my part—Ella finally slid out into the water. But she was limp, pale. It was scary.
Read...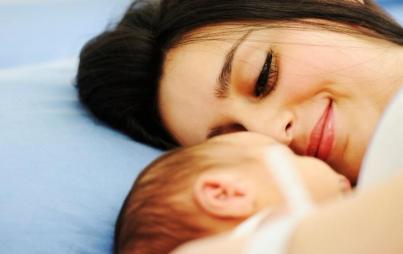 Is that incense I smell? A drum circle in the distance perhaps? Chanting? Herbal potions? Perhaps a cauldron? Could it be homebirth?
Read...