how to survive a breakup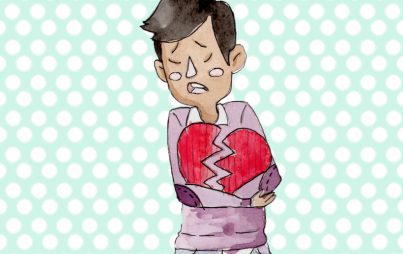 She's made all the mistakes, so you don't have to… Ask Erin is a weekly advice column, in which Erin answers your burning questions about anything at all.
Read...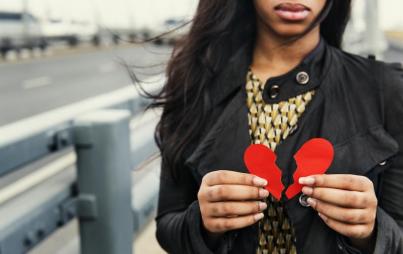 Few things in the world hurt more than losing someone that you love. Be it a breakup or something more permanent, the heart hurts similarly and often without reprieve. Here are five ways to help mend your broken heart.
Read...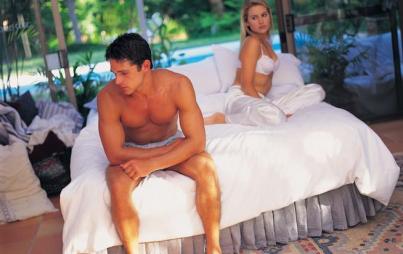 A quick Google search for "getting back with your ex" reveals a plethora of articles designed to mend the fences with your former significant other. "How to get back with your ex," "Indicators you'll get back your ex," "The Reasons you should get back together with your ex." Etc.
Read...