Humans of New York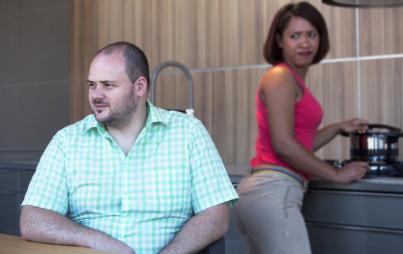 People's health and looks change over time — if you only want to be in a relationship with someone "healthy" you should probably just stay single.
Read...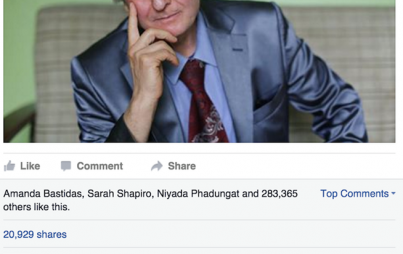 If you follow Humans of New York on Facebook like I do, you probably ugly cry at least once a day. Right now, they are interviewing Syrian refugees who have successfully completed the multi-year process to become approved to enter the United States, and their stories are particularly heart-breaking.
Read...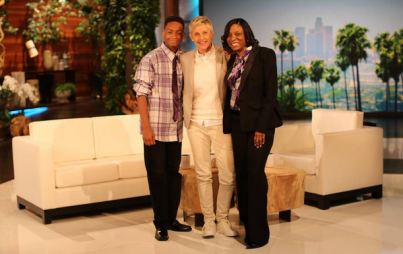 Get those tissues handy, because this story is a heartwarming doozy.

Read...