ice cream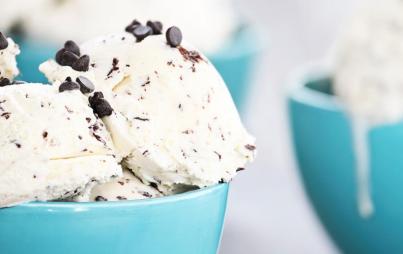 Brace yourselves, folks. I may be about to present you with the best news of 2016: ice cream for breakfast can make you smarter!
Read...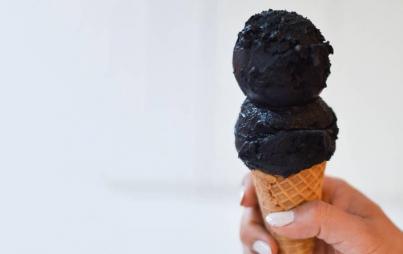 I've gotta say, "coconut ash" sounds way more appetizing than "activated charcoal."
Read...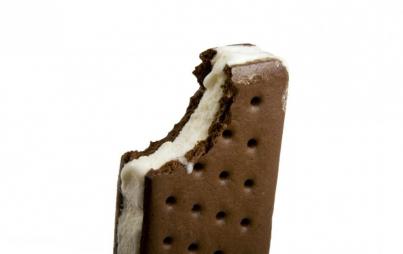 Sure it seems like an unholy act against nature, but it turns out the chemistry involved here is nothing to worry about.
Read...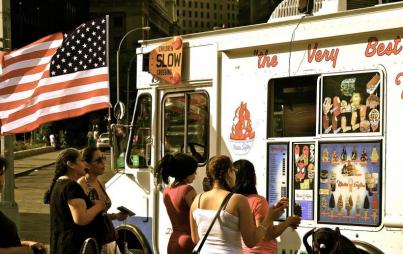 The ice cream truck may be tainted forever.
Read...