IUD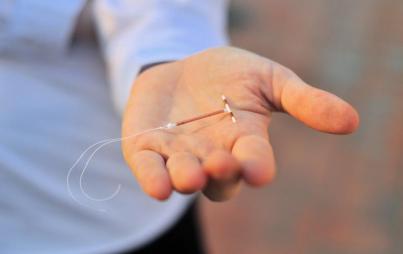 My libido pulled a disappearing act. I've always had a healthy sex drive, but once my IUD was implanted, sex was the furthest thing from my mind.
Read...
At this point, the only thing this stupid IUDemon has going for it is the amenorrhea — which is NOT enough.
Read...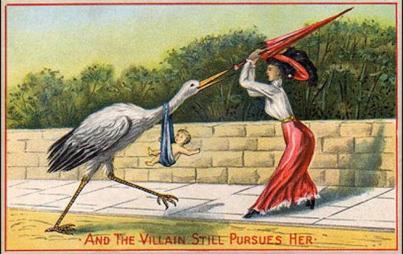 With fewer people facing unintended pregnancies, the net abortion numbers are down.
Read...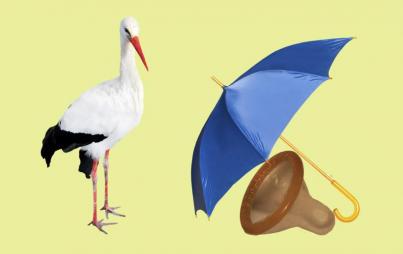 Has the long dark shadow of the Dalkan Shield finally faded? Will American women finally get out of the Dark Ages and on board with the IUD?
Read...