Liar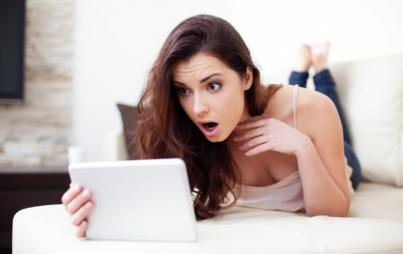 She's made all the mistakes, so you don't have to… Ask Erin is a weekly advice column, in which Erin answers your burning questions about anything at all.
Read...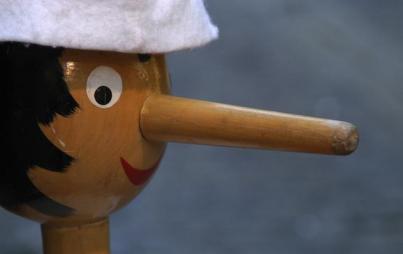 What I learned about myself is that I am full of crap, through and through. I also learned that I absolutely hated that fraudulent person — it didn't feel good to be a hypocrite. It didn't feel good to manipulate the people around me. And it didn't feel good to know that no one knew me for who I really was, including myself.
Read...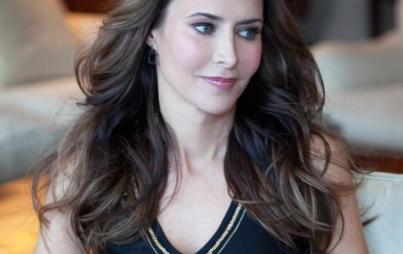 civil war encyclopedia. researcher extraordinaire. documenter of defiant women.
Read...