life choices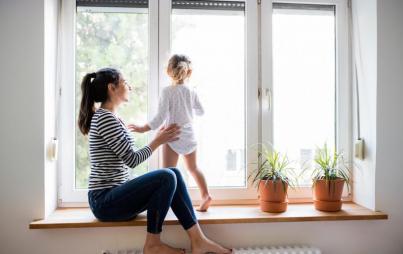 I'm not here to scream from the other side of my parenting choice. What I want is for women's choices regarding fertility to be supported, full stop.
Read...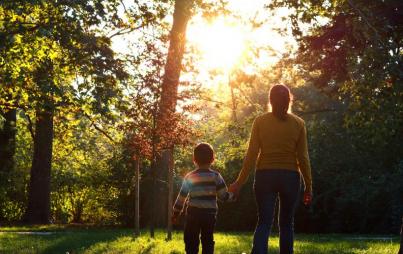 Sometimes you have to let go of your dreams. As the years go by, you come to the realization that who you are now is pretty much who you'll be forever.
Read...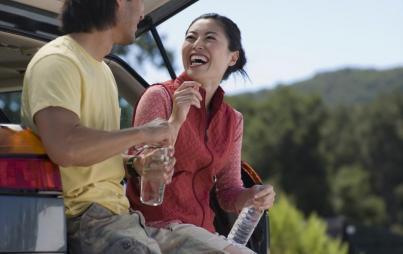 Being a woman who does not want to become a mother is still a bit of a cultural anomaly in 2017.
Read...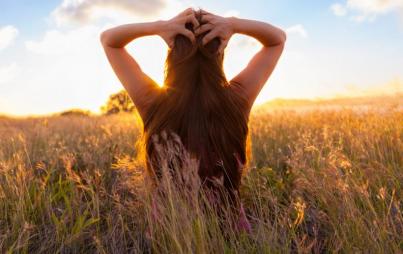 Because you only get one shot at life.
Read...