martial arts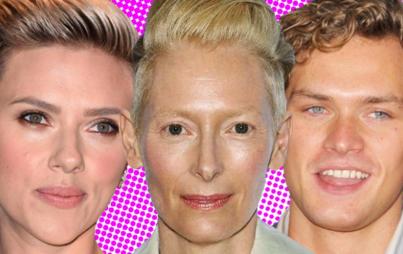 Why is Marvel casting white actors to play Asian characters?
Read...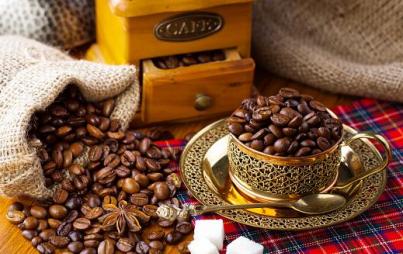 The last episode of "MyCoffeePot & Me" aired 2 years ago when I woke up to an unresponsive pot.
Read...
A female and male instructor weigh in on how the genders can work together toward empowered self-defense.
Read...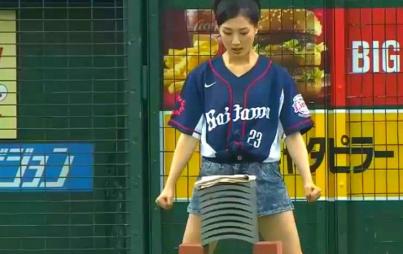 This film star decided a mere throw of the ball wasn't going to cut it for her baseball debut.
Read...