microaggression
Recently I'd gotten into an argument with a male friend. It got me thinking about the shittiest things men have said to me…
Read...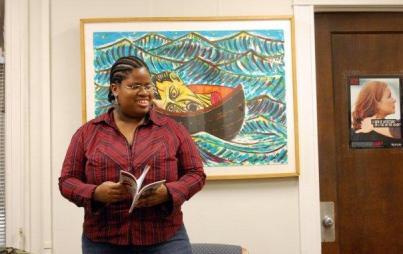 It's like being a deer in the headlights. You're in imminent danger. You know it. But you can't move. You can't speak. No reaction whatsoever. You just stand or sit there, frozen in time, waiting for the crash.
Read...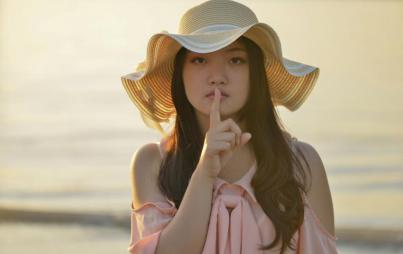 I barely had a chance to say "What's taking him so long?" before he stepped up to the counter to ask me what he could help me with. Me. Not my friend who had been standing there for a minimum of twenty minutes waiting for assistance, but ME, the white girl.
Read...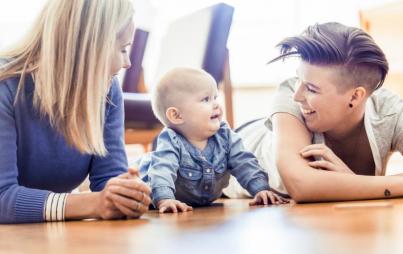 Despite our relative insulation from homophobia, my wife and I are not unaware of the situation. There are plenty of people in this country who don't believe that we have the right to exist, to be married, or to raise a child together.
Read...