new album
It's no secret that Hawking's intelligence eclipses most, but does iconic brainpower in turn render him ripe for parody?
Read...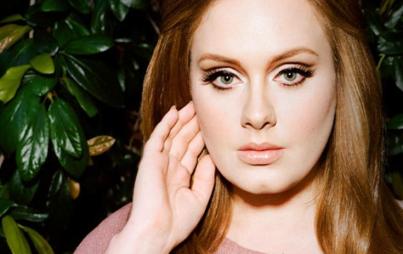 Rumors of a new Adele album have been quashed. Get your fulfillment instead with this insanely tragic ode to the doomsday siren.
Read...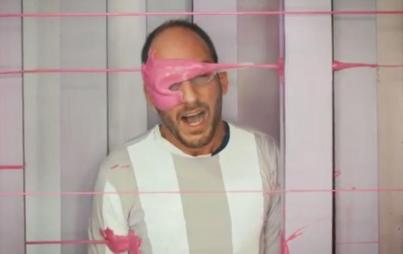 OK Go music videos always astound, but this fantastic new film for "Writing's on the Wall" tops them all.
Read...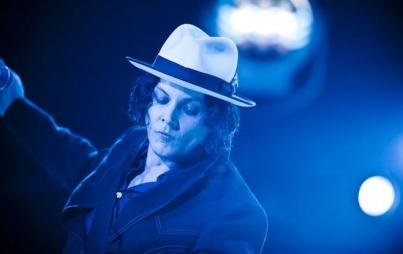 After a rough few years, ridiculously talented Jack White is back in the spotlight.
Read...