organizing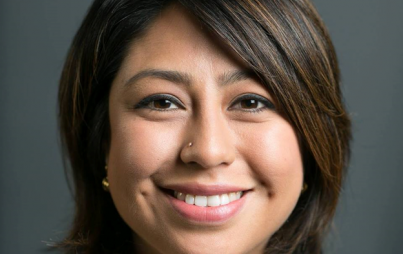 In 2008, Jimenez co-founded United We Dream. As Executive Director, she has helped develop the non-profit into the largest immigrant youth-led organization in the country. With Jimenez at the helm, UWD has grown to a powerful network of 57 affiliates in 25 states, with over 300,000 members.
Read...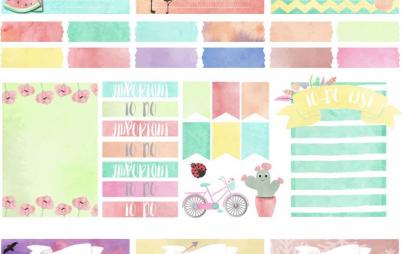 The trick to successful bullet journaling, in my mind, is to avoid getting caught up in the fanciness of it! Of course, you can make your bullet journal as complex or minimalist as you want, but I'd recommend starting slow. Allow your bullet journaling practice to morph to your needs.
Read...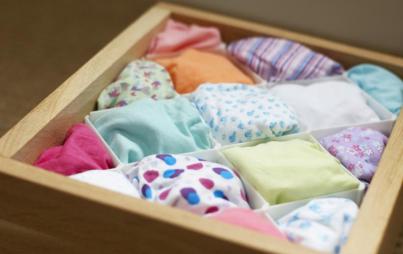 Getting rid of all of your stuff is all well and good if you are childfree, but if you have the fortune (or misfortune) to have children, they literally will not let you.
Read...