overcoming an eating disorder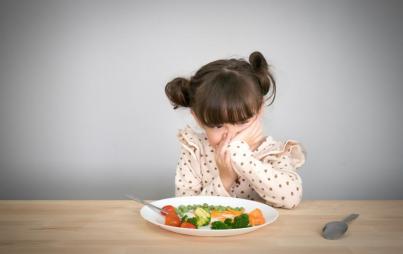 I am doing a few things to prevent my children from inheriting my eating disorder, and I'm hoping and wishing and praying that it works.
Read...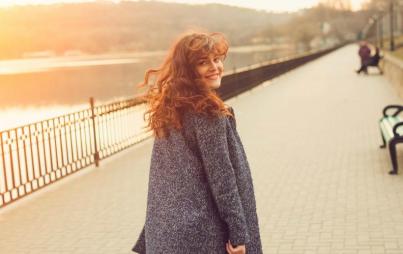 I've never been a fan of eating disorder recovery Before-and-After photos. I don't find it healthy or helpful to compare and appraise the shapes and sizes of bodies.
Read...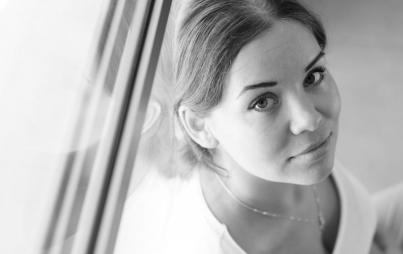 I could tell you the story of the eating disorder itself, but there's a lot of good reading out there about that. What I want to talk about is recovery.
Read...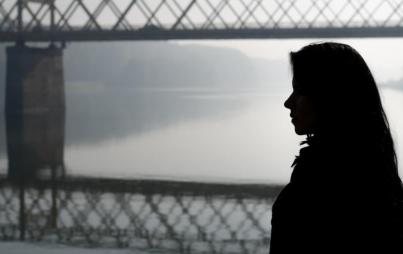 Being a human is hard. Being a human with an eating disorder is inexplicably hard. Every time I think I have control over the situation, my eating disorder pulls a fast one on me and reminds me what is really in charge — food and exercise.
Read...