personal space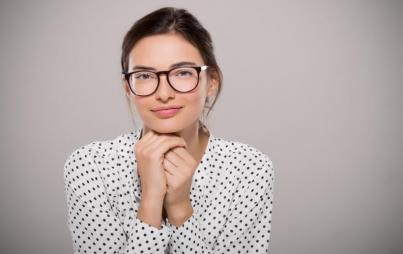 It is a strange thing to find oneself at the tentative intersection of being female, sex positive, and in a long-term, monogamous relationship.
Read...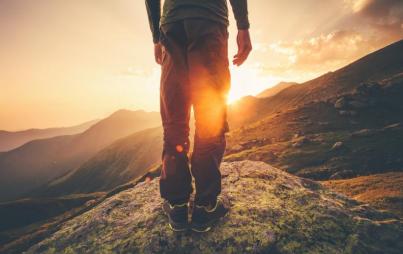 A request to disconnect doesn't mean it's over. It means the situation requires renewed compassion.
Read...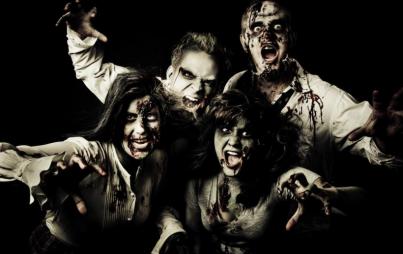 Before I became a haunted house performer, I thought having my face touched was one of the creepiest things imaginable. But it wasn't the eerie set music or the beheaded baby dolls that changed my definition of scary. It was what went on in the green room.
Read...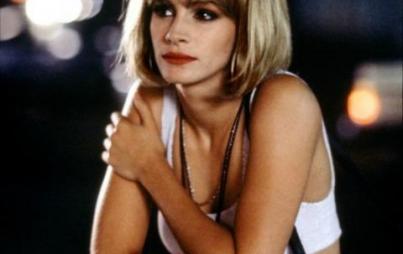 Airbnb helps NYPD bust a prostitution ring...we can all agree this was like, inevitable right?
Read...