Philando Castile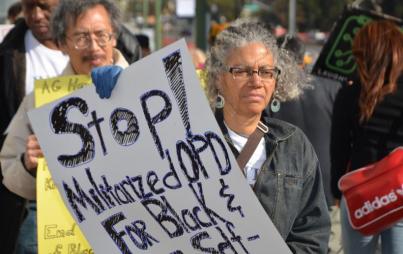 Some human rights campaigners argue that now is an important time to scrutinize federal funding of highly-militarized police trainings in the Miami area that may contribute to surrounding police agencies' aggressive tactics.
Read...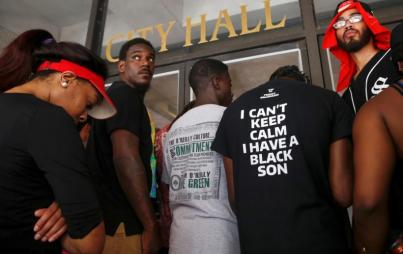 I find myself in this place again. I am numb. I feel empty. I almost have no words.
In 2012, around the time of the birth of my son, I had a similar feeling. Trayvon Martin was killed. I was pregnant with a black male in a world that was not ready for him.
Read...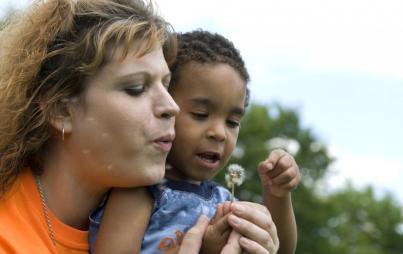 I always believed that police used lethal violence to control citizens only as a last resort. Now it's clear that they are jumping to it without fear — and without repercussion for their actions.
Do I believe all law enforcement acts this way? Of course not. But why do we so often see departments rally around and protect the bad apples?
Read...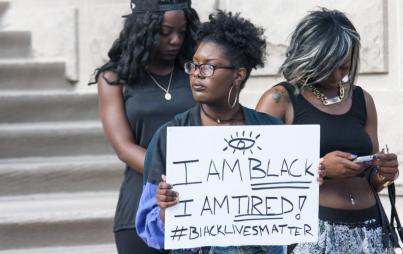 The fact that police killings are calculated by media organizations at all is a victory of the sustained protests of the Black Lives Matter movement. Yet, despite heightened visibility, the killings continue. According to the Guardian, 571 people have been killed by police so far in 2016—3.4 per million Native American and 3.28 Black.
Read...