Prince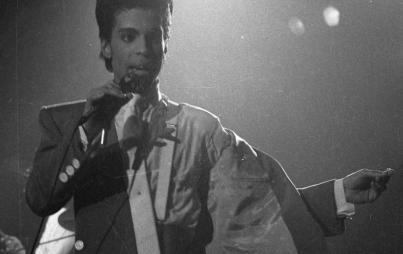 My freshman year of East Lansing High School in 1981, I was the new girl. I'd recently moved to Michigan from New Mexico so my mother could get her PhD at Michigan State University. I was new, I was poor, I didn't understand the local weather, and I kept scanning the horizon for mountains that weren't there. I felt like the ultimate outsider.
Read...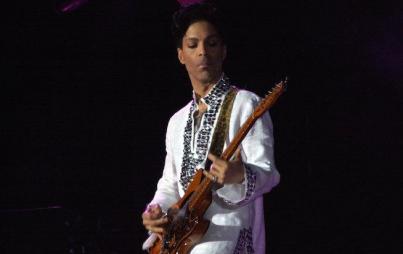 Born Prince Rogers Nelson in Minneapolis, Minnesota, the singer was known for… Jesus, fucking everything.
Read...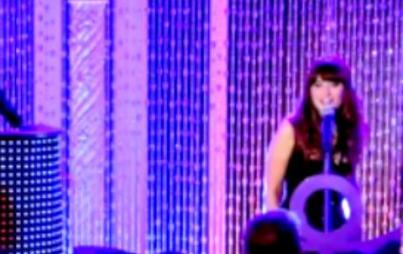 Prince and Zooey Deschanel make a karaoke-worthy single (not in a good way).
Read...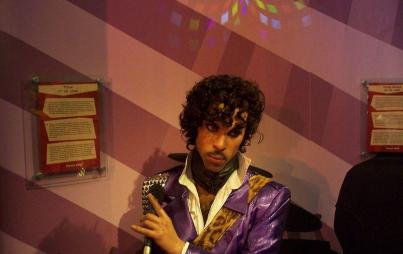 Sick of photo montages showing
Read...