racial stereotypes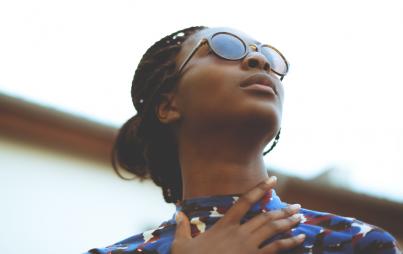 Black women seem only to be valued for our parts, not our whole selves. The over-sexualization of our bodies has a long history and has been reinforced by harmful stereotypes across all forms of media. We battle with those stereotypes every time we step outside.
Read...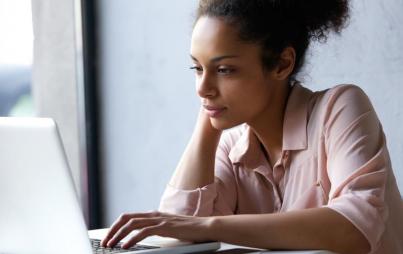 Like many Americans, I tried to keep close tabs on Floridian friends and family during Hurricane Irma. I clicked on a link that announced that a news crew had caught looters on tape and that the perpetrators had subsequently been arrested. The looters were black.
Read...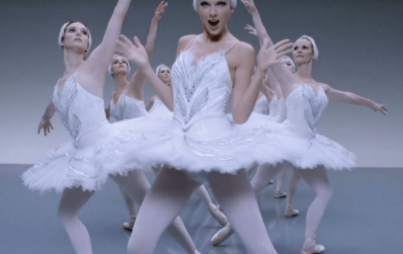 As a white woman, Swift can afford to celebrate carelessness. Beyoncé, though, knows that even her casualness has to be perfect.
Read...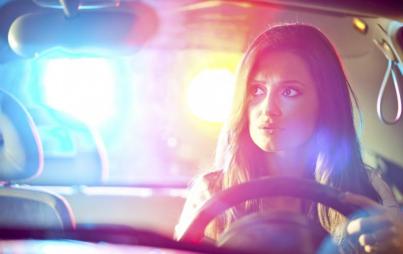 Even if those muscles remain mostly unflexed, there is a potential violence that's present in the flash of a badge or the barrel of a gun.
Read...