recycle
There are actual places on the earth covered in garbage.
One of them? Henderson Island.
Read...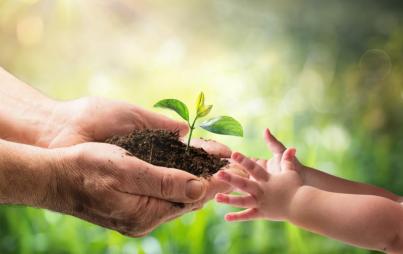 Issues like climate change, energy poverty and social justice causes that intersect with environmentalism can be sometimes feel daunting. However, there are plenty of ways you can make a small difference today. Here are a few.
Read...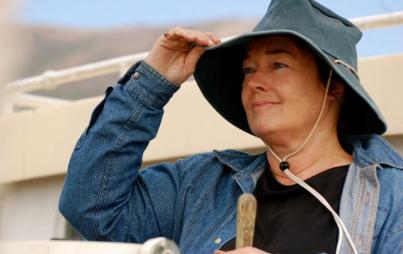 anti-plastic crusader. protector of the oceans.
Read...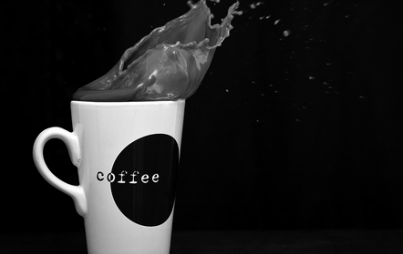 What if there was something just as easy, just as reliable and convenient as those disposable to-go cups but totally eliminated the waste? Nope, it's not a hippie's LSD-induced fever dream. It's just some clever entreprenuers from Brooklyn...
Read...