reproductive rights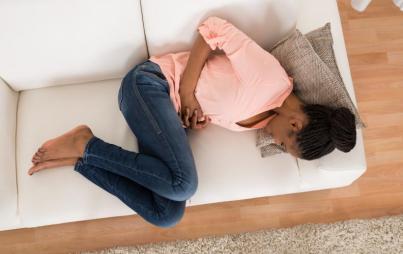 A quick google search revealed that fibroids are noncancerous uterine growths. They can grow very large, cause extreme pain, and often lead to the removal of the uterus, like they did in my mother's case.
Read...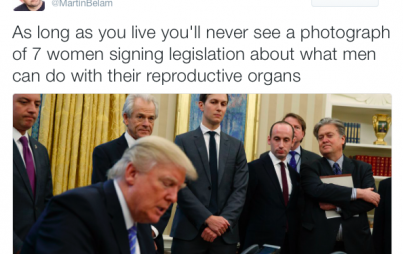 It looked a lot like the photo in 2012. The one of the panel of white men testifying on the Affordable Care Act regulations calling for health coverage of contraception. It prompted New York Rep. Carolyn Maloney to ask indignantly, "Where are the women?"
Read...
Mark your calendars for The Reproductive Freedom Festival on the evening of March 20. Over three hours of live performances will be streamed from a studio in Manhattan to viewers across the country — and the world. It will be accessible via computers and other digital devices for free. Pre-show highlights begin at 5:15 pm EST. The goal of the event is to foster awareness of and focus attention on the issue of reproductive rights and bodily autonomy, while anchored in Women's History Month.
Read...