republican debate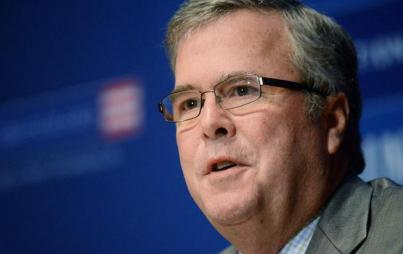 Last night, Fox News hosted the final Republican debate before Iowa caucus goers cast their votes on Monday. Donald Trump, refusing to participate if Megyn Kelly was debate moderator, skipped the event. He instead held his own rally across town, scheduling his speech to coincide with the start of the Fox debate.
Read...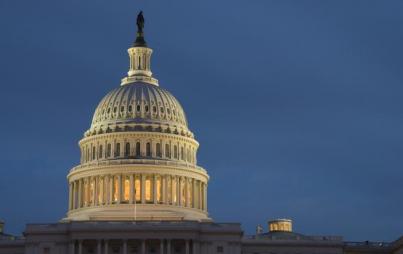 Most Likely To Succeed: Carly Fiorina. One word: Yowza! On top of being the only candidate to move up from Fox's conciliation debate to CNN's main stage, Carly Fiorina kicked absolute butt. She went after Donald Trump, Chris Christie, every prominent Democrat, not to mention political pandering to women. Pundits agree: Fiorina won it.
Read...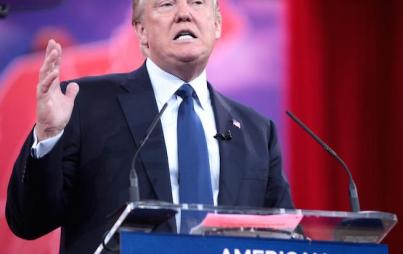 On Thursday night, 17 Republicans sparred in two debates for a record-breaking audience of 24 million, and 15 months before voting day.
Read...