republican debate
There were two stories that emerged from last night's Republican debate: 1. The matchup between Ted Cruz and Marco Rubio, arguing over immigration policy and foreign policy (Cruz: no amnesty, build a wall, bomb ISIS while somehow not harming innocents. Rubio: eventual legalization of illegal immigrants, strengthen borders, work with Arab partners to defeat ISIS, more troops).
Read...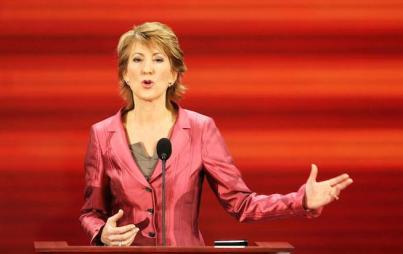 Last night, the saga continued. Fox Business Network hosted the fourth Republican Primary debate, with a slightly winnowed set of contenders: the top eight candidates were on stage, compared with ten in the previous showdown.
Read...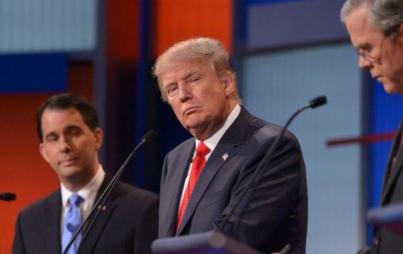 "I may not be your dream candidate just yet, but I can assure you I am Hillary Clinton's worst nightmare. And in your heart of hearts, you cannot wait to see a debate between Hillary Clinton and Carly Fiorina," she said. "I will tell you this, I will beat Hillary Clinton."
Read...