RuPaul's Drag Race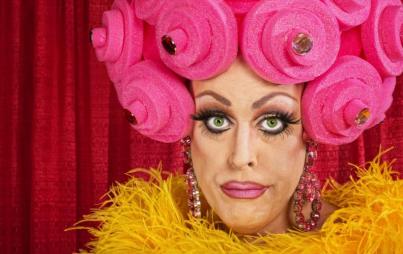 Being a Drag Queen isn't one-size-fits-all femininity. Not all real life women are glamorous and fabulous at all times, nor should we feel we have to be.
Read...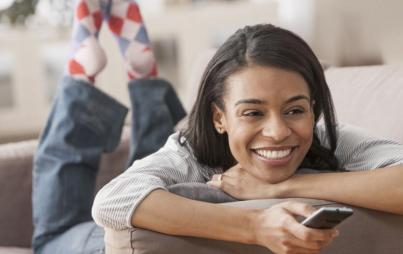 Most nights I rely on trashy reality TV to unjumble my thoughts and get centered. To some, that logic is a little fuzzy, but to me, focusing on someone else's preventable drama seems far preferable to obsessing over my own.
Read...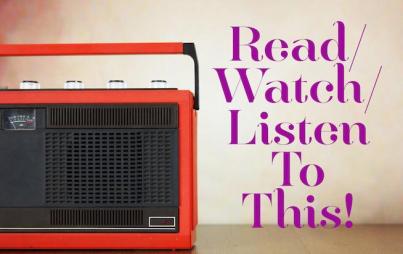 The premise is pretty simple: We each give you one thing to watch, one thing to listen to, and one thing to read over the weekend.
Read...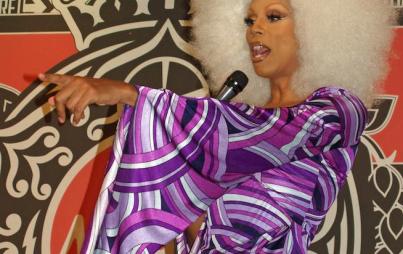 I'm just going to come right out and say it: RuPaul's Drag Race is the best show on television.
Read...