SAHM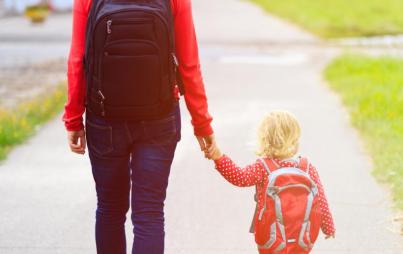 The real reason I'm worried about sending my kids to school is that I'm going to be alone. For the first time in nearly a decade. And that's scary.
Read...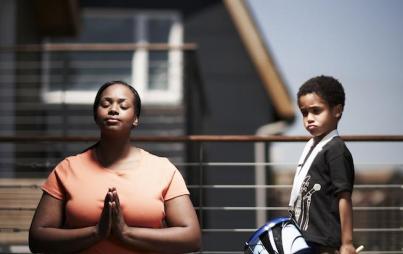 When I found myself suddenly not working 50 hours a week, I had no idea what to do with myself. But as my family eased into this new normal and found our rhythm, I've figured out a few things.
Read...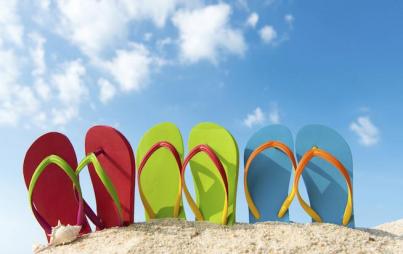 You really, seriously wanted this week to be different!
Read...